This schedule is subject to change. Confirm events before making plans to attend.
Events listed as "Public" are open to the general public. Some public events are free while others charge an admission fee. Some events require tickets to be ordered in advance ("Advance Reservations Required") while others sell tickets at the door ("Admission Fee"). Always check with event sponsors before planning to attend an event. Events that have the "Private Event" designation are restricted to members of specific organizations or invitees.
NOTE: Some event sponsors do not post information on events until shortly before the event.
NOTICE
As soon as we know of a change in our schedule
we will post it on this page.
Check back frequently as we add new events..
Stay safe and healthy.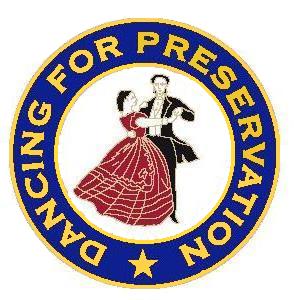 January 8, Sunday, Private Event Completed events
CWDF REHEARSAL in RED type
January 22, Sunday, Public Event, Free Admission
FREE CIVIL WAR DANCE CLASS
NATIONAL CIVIL WAR MUSEUM
Harrisburg, PA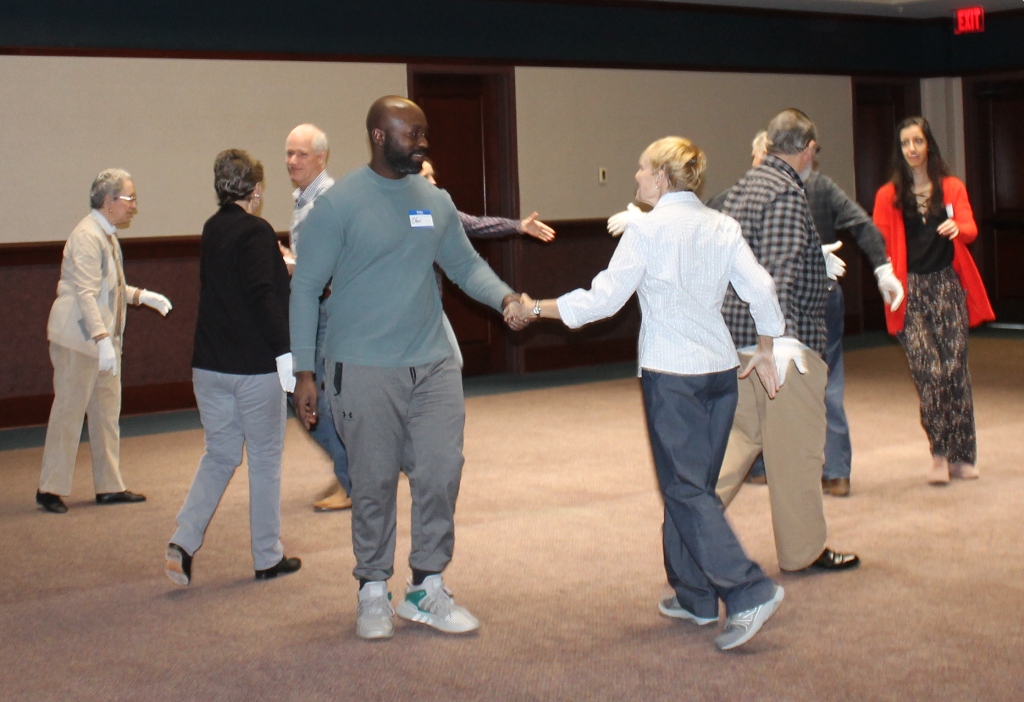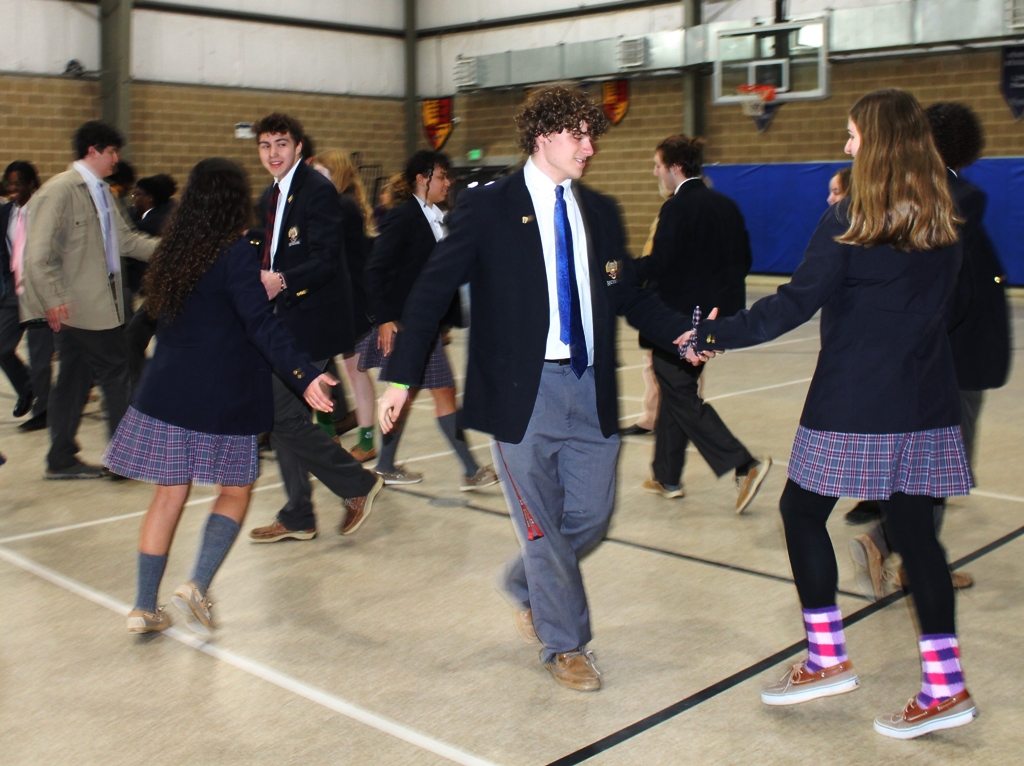 February 1, Wednesday, Private Event
REDEEMER SCHOOL DANCE CLASS
Kingsville, MD
February 11, Saturday, Private Event
REDEEMER SCHOOL BALL
Bel Air, MD
February 12, Sunday, Public Event, Free Admission
CIVIL WAR DANCE CLASS
NATIONAL CIVIL WAR MUSEUM
Harrisburg, PA
February 18, Saturday, Public Event, Free Admission
UNION ARMY FLAG DISPLAY
GETTYSBURG NATIONAL MILITARY PARK VISITOR CENTER Gettysburg, PA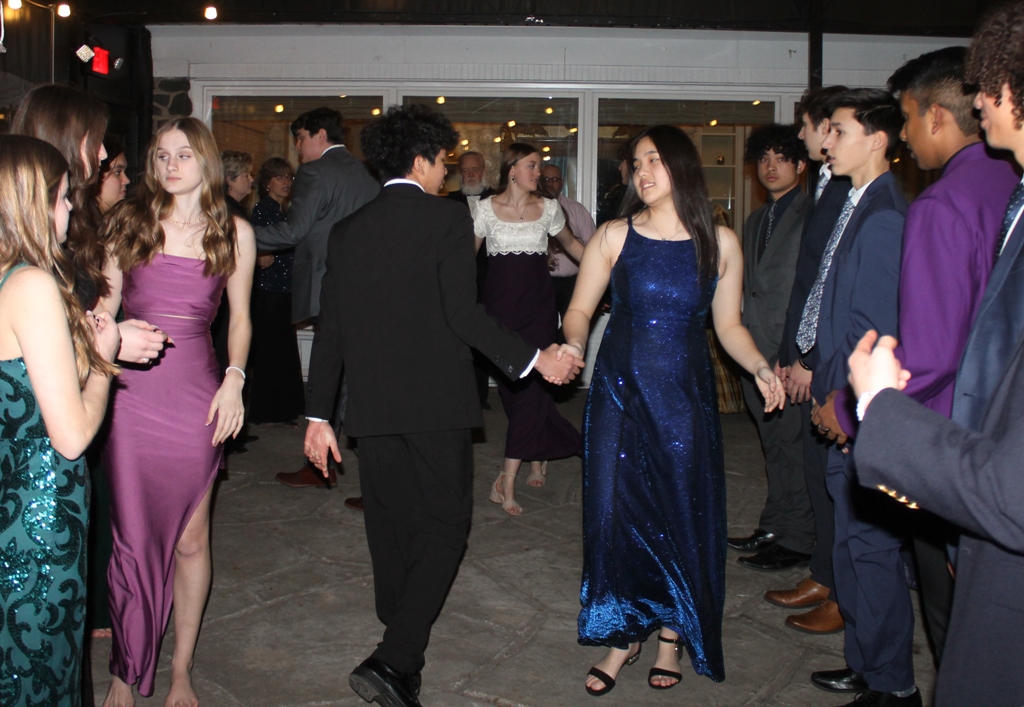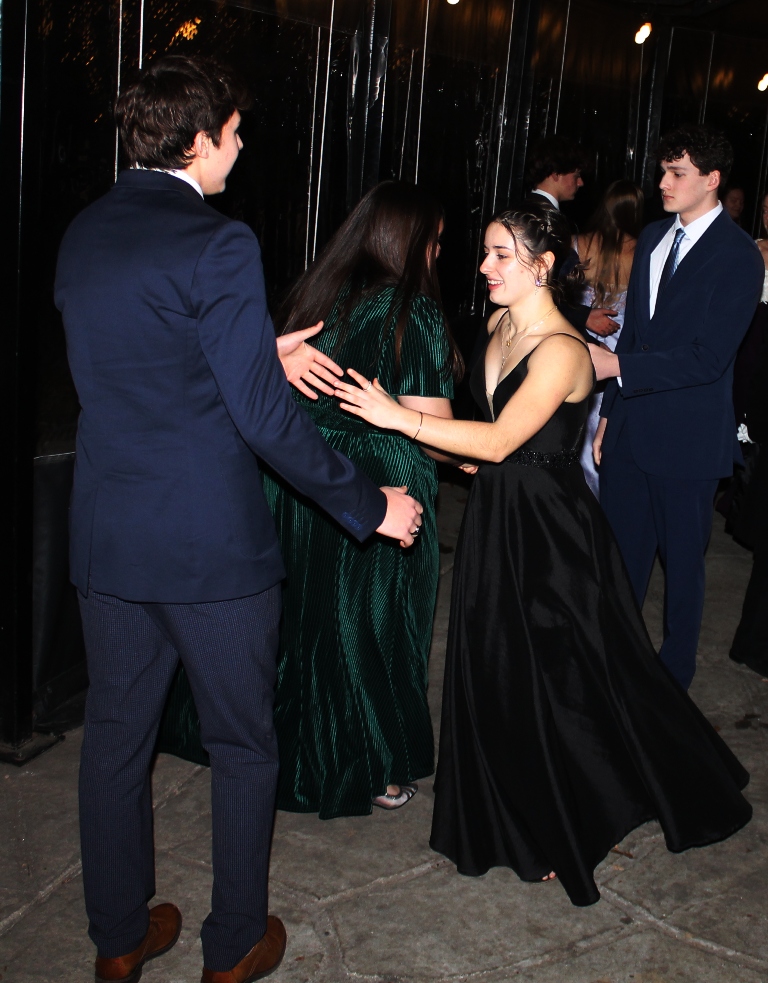 March 3, Friday, Private Event
COVENANT CHRISTIAN ACADEMY DANCE CLASS
Harrisburg, PA
March 4, Saturday, Private Event
COVENANT CHRISTIAN ACADEMY BALL
Harrisburg, PA
March 12, Sunday, Public Event, Free Admission
CIVIL WAR DANCE CLASS
NATIONAL CIVIL WAR MUSEUM
Harrisburg, PA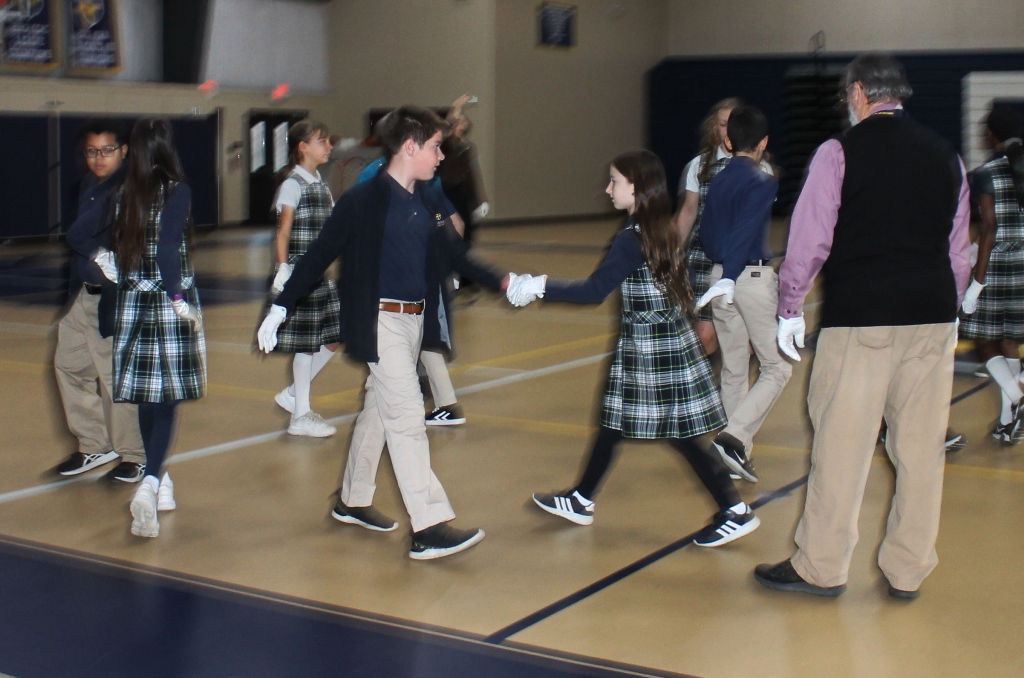 March 25, Saturday, Public Event, Admission Fee
CIVIL WAR PRESERVATION BALL
ROTUNDA OF PENNSYLVANIA CAPITOL BUILDING
Harrisburg, PA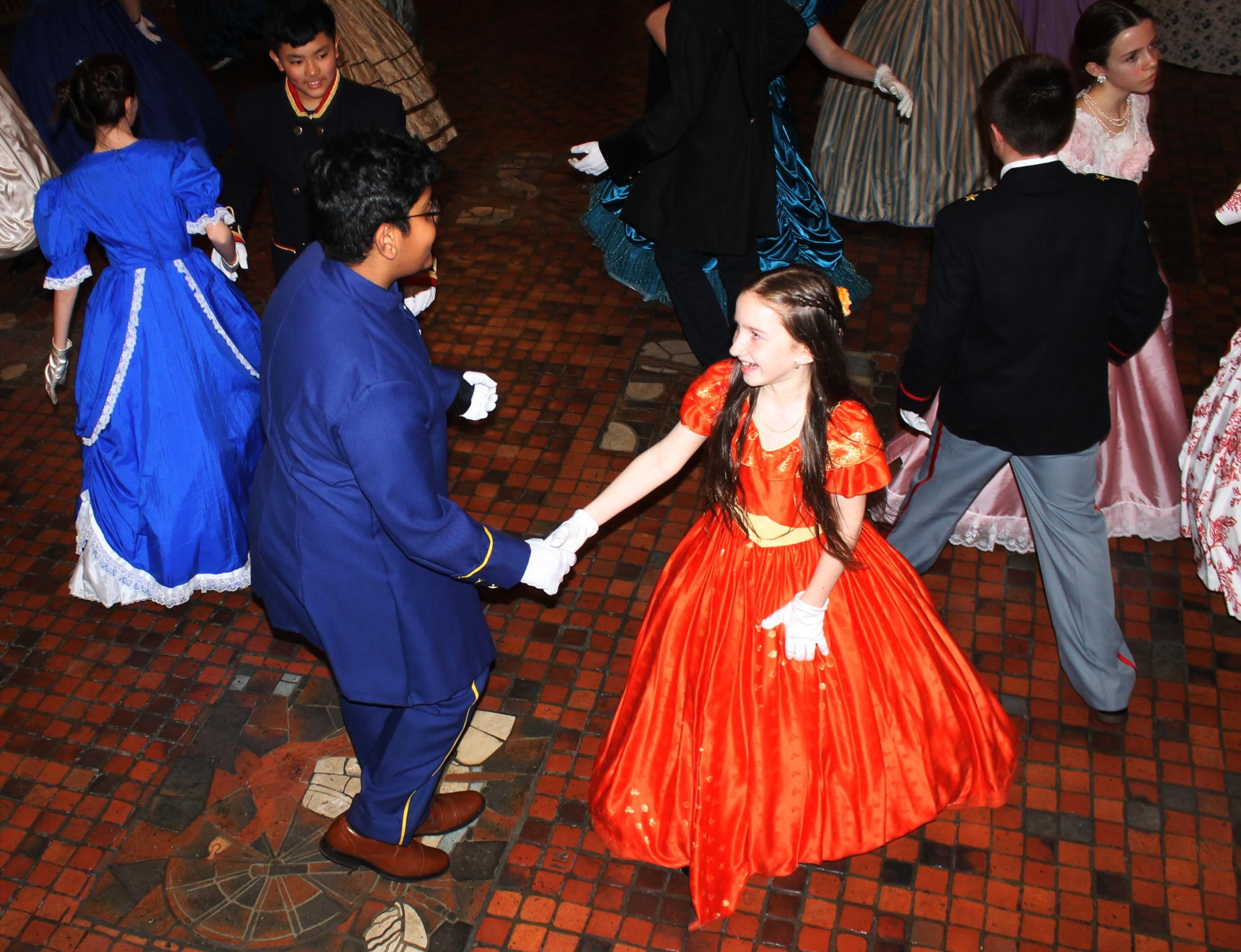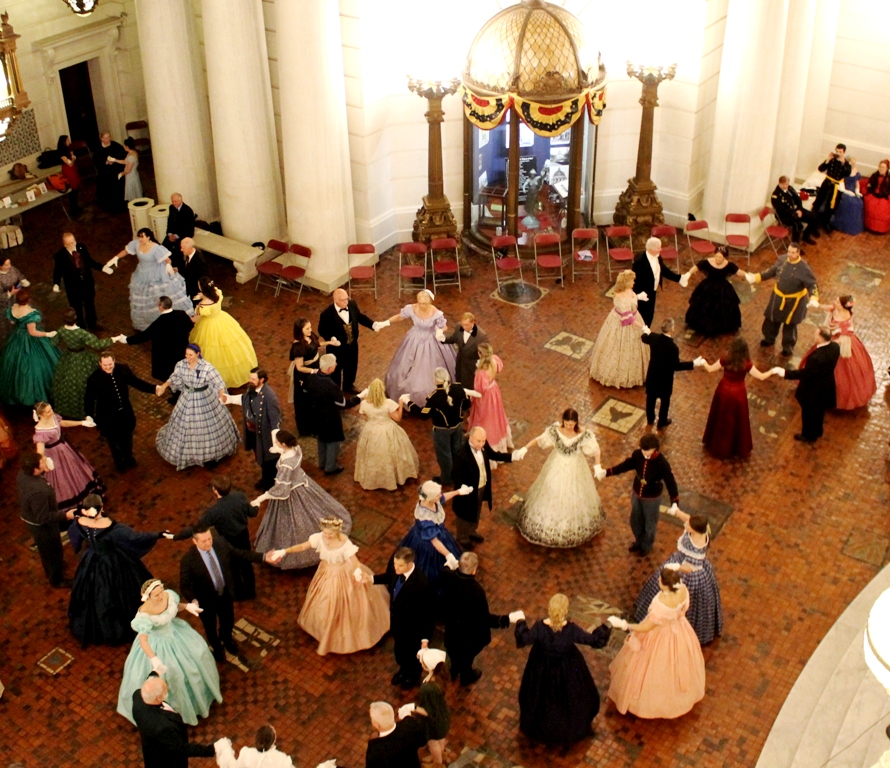 April 15, Saturday, Public Event, Admission Fee
BLOOMSBURG CIVIL WAR REENACTMENT DANCE
Bloomsburg, PA
April 16, Sunday, Public Event, Free Admission
SCHWENKFELDER LIBRARY DANCE DEMONSTRATION
Pennsburg, PA


April 19, Wednesday, Private Event
CAMBRIDGE SCHOOL DANCE CLASS
Baltimore, MD
April 30, Sunday, Private Event
CWDF REHEARSAL
May 3, Wednesday, Private Event
OCEAN COUNTY COLLEGE CIVIL WAR DANCE CLASS
Toms River, NJ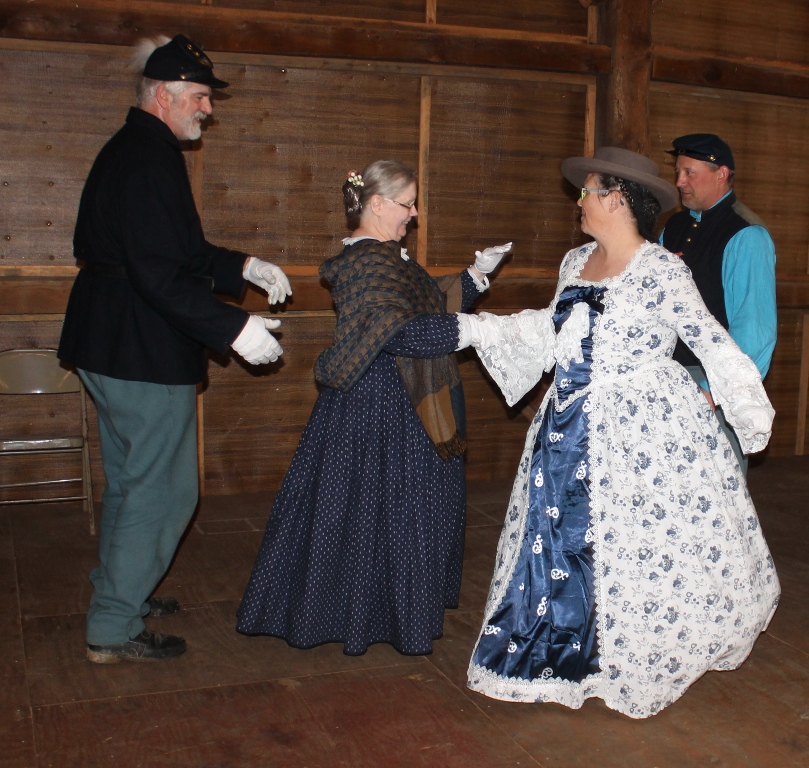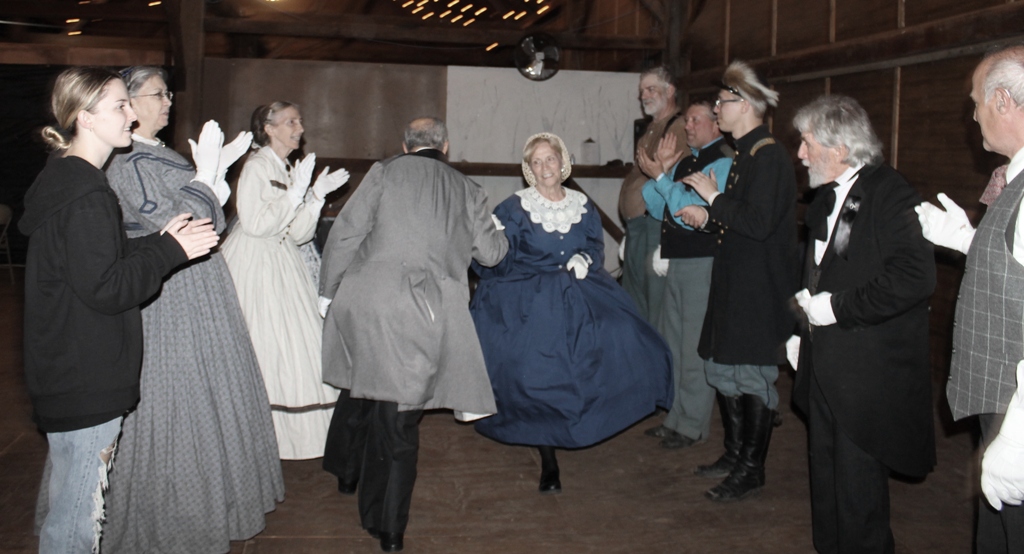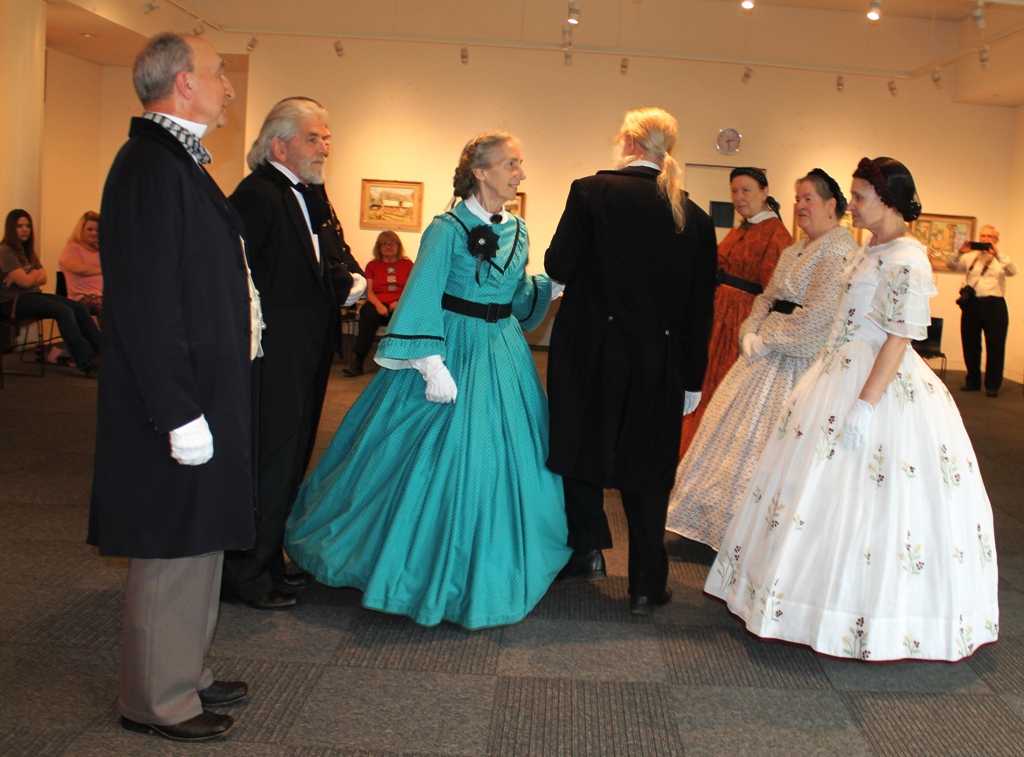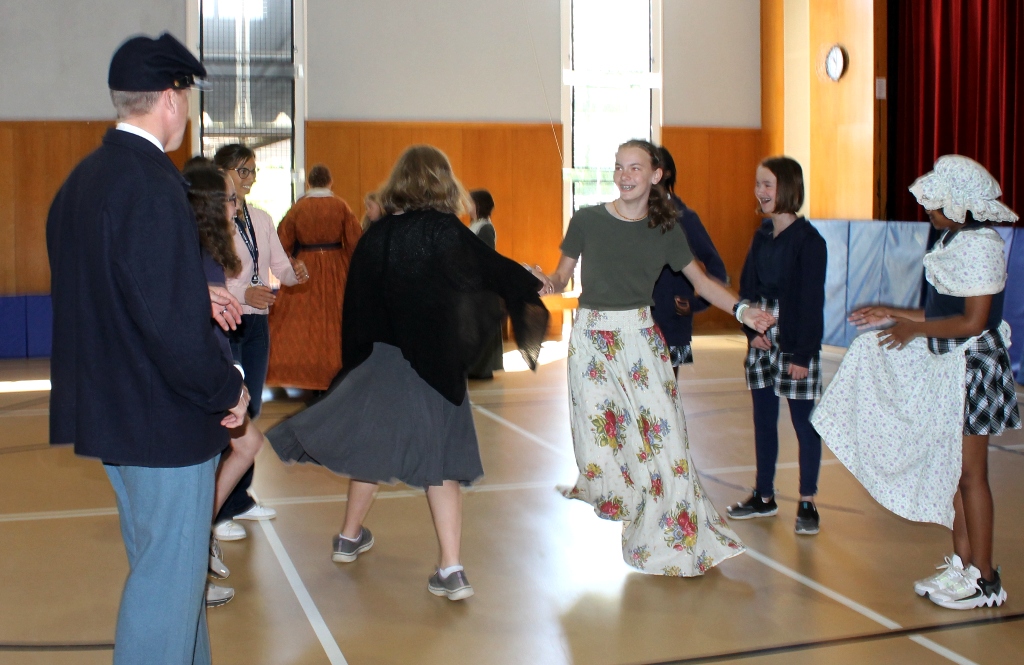 May 7, Sunday, Public Event, Free Admission
FORT HUNTER GARDEN FAIRE DANCE DEMONSTRATIONS
Harrisburg, PA
May 11, Thursday, Private Event
ALLEN MIDDLE SCHOOL DANCE CLASS & CLOTHING TRY-ON
Camp Hill, PA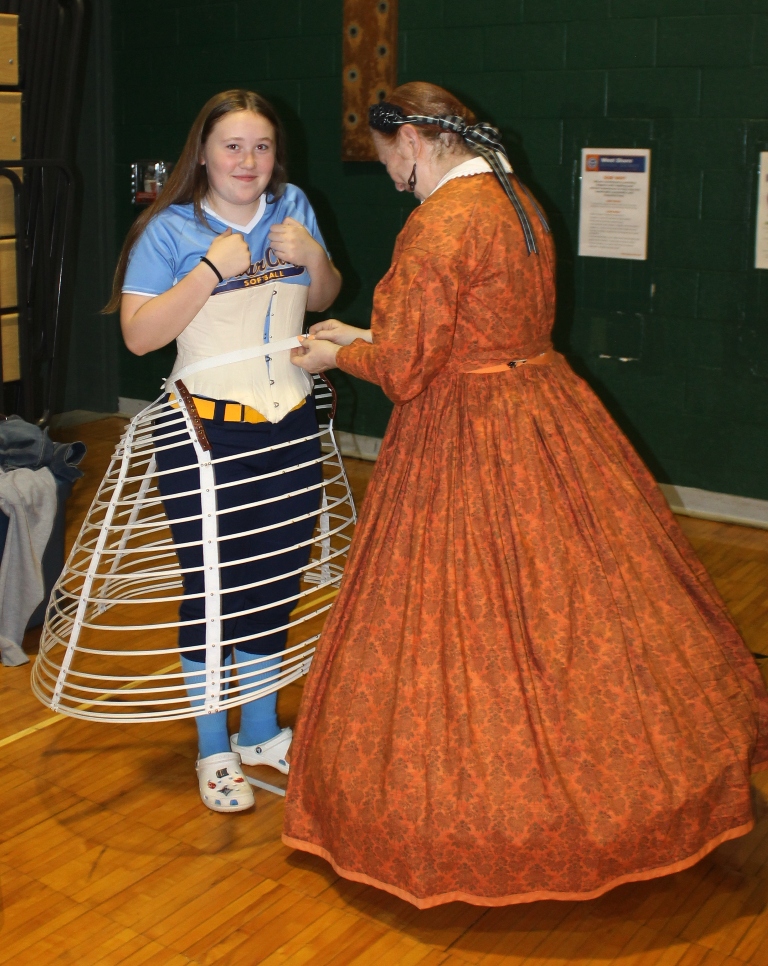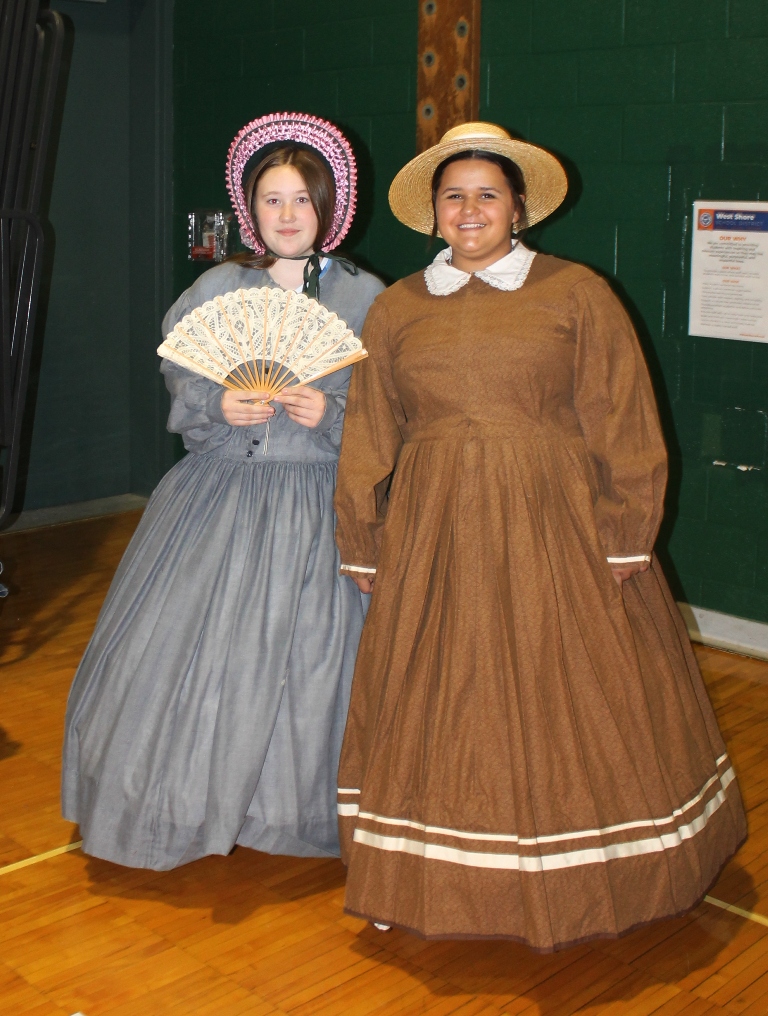 June 4, Sunday, Private Event
CWDF REHEARSAL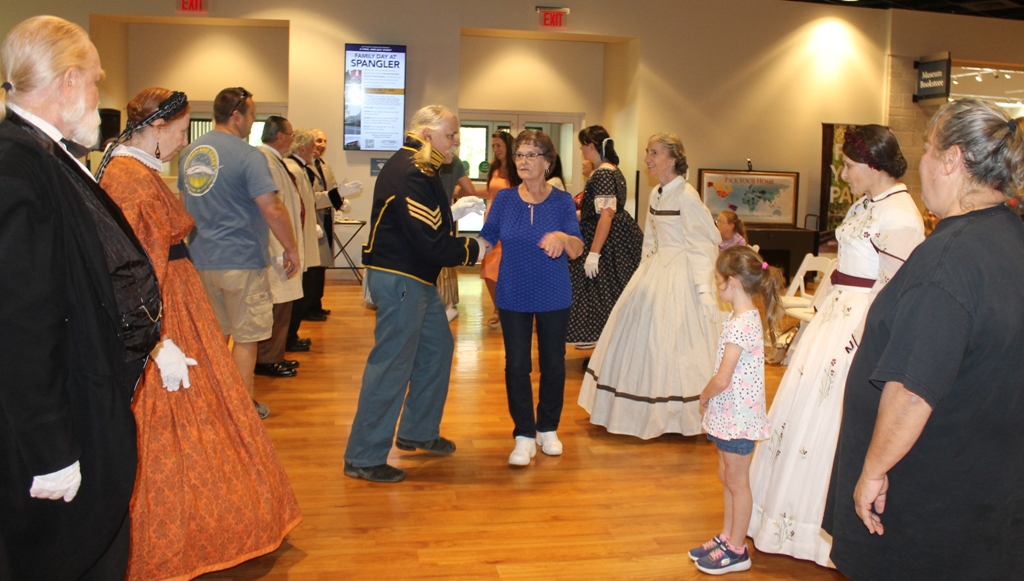 May 27, Saturday, Public Event, Free Admission
CIVIL WAR DANCE DEMOS AND CIVILIAN ARTIFAT DISPLAY
GETTYSBURG NATIONAL MILITARY PARK MUSEUM
Gettysburg, PA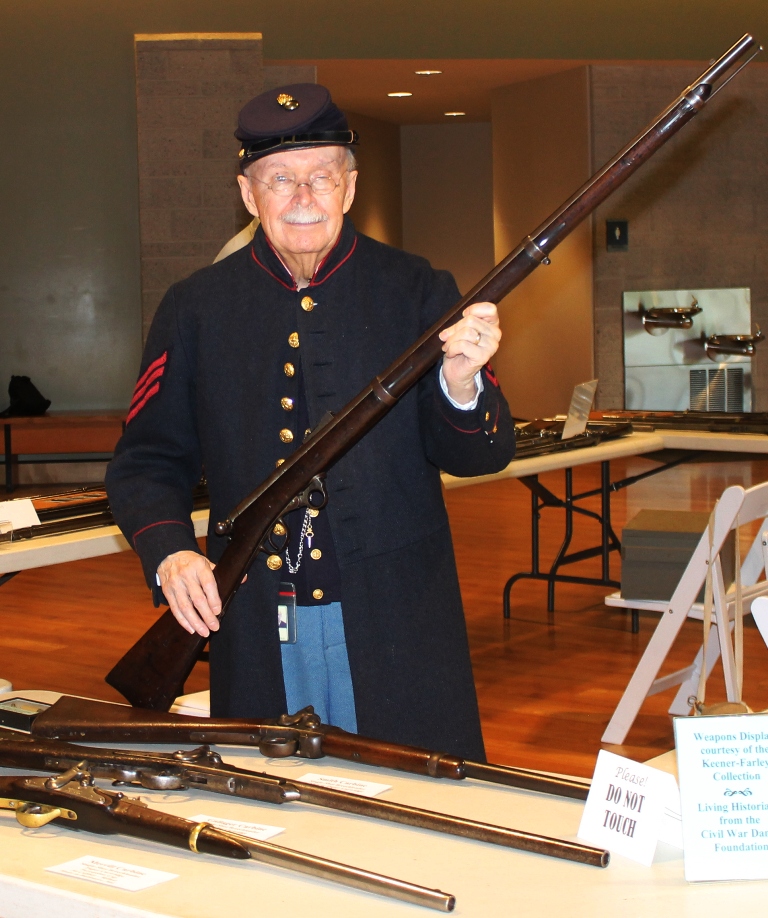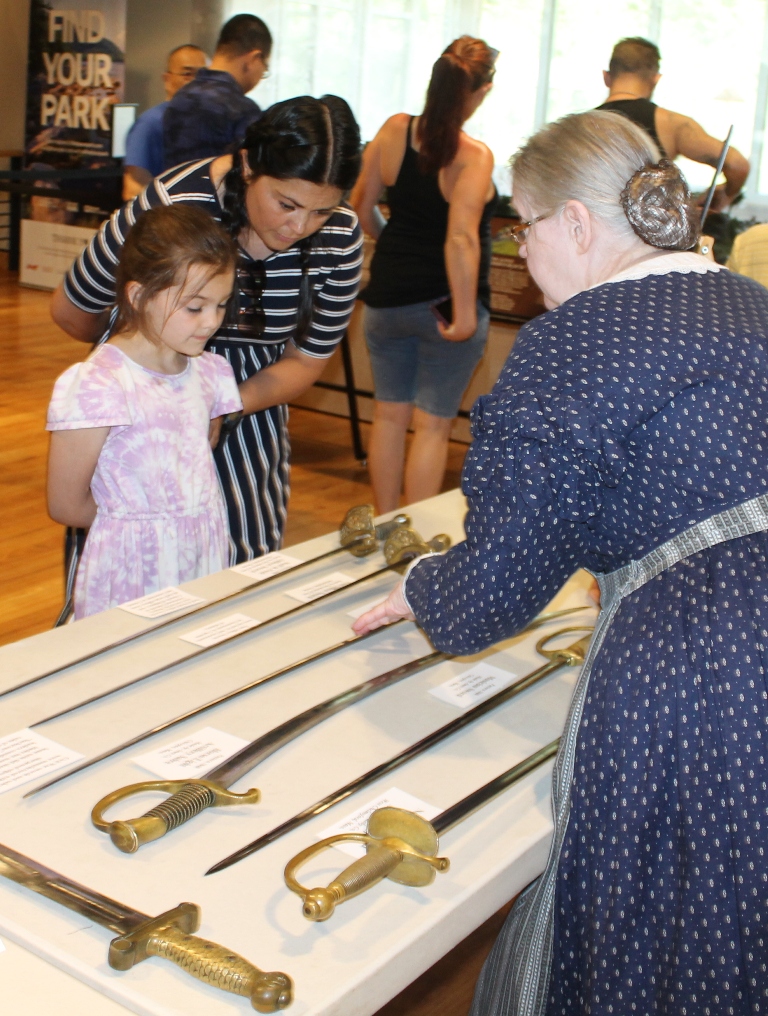 May 29, Monday, Public Event, Free Admission
DISPLAY OF ORIGINAL CIVIL WAR WEAPONS
GETTYSBURG NATIONAL MILITARY PARK MUSEUM
Gettysburg, PA
June 10, Saturday, Public Event, Admission Fee
QUEEN'S JUBILEE BALL
Manassas, VA
June 25, Sunday, Private Event
CWDF REHEARSAL
July 1, Saturday, Private Event for Reenactors
BATTLE OF GETTYSBURG REENACTMENT DANCE
DANIEL LADY FARM
Gettysburg, PA
July 15, Saturday, Public Event, Free Admission
FORT STEVENS CIVIL WAR DANCE
Washington, DC
July 30, Sunday, Private Event
CWDF REHEARSAL
August 5, Saturday, Public Event, Free Admission
GETTYSBURG NATIONAL MILITARY PARK MUSIC MUSTER
DANCE DEMOS AT DOBBIN HOUSE AND VISITOR CENTER
Gettysburg, PA
August 12, Saturday, Public Event, Admission Fee
BOAL MANSION CIVIL WAR BALL
Boalsburg, PA
August 27, Sunday, Private Event
CWDF REHEARSAL
September 17, Sunday, Public Event, Free Admission
FORT HUNTER DAY ARTIFACT DISPLAYS
Harrisburg, PA
September 18, Monday, Public Event, Free Admission
HUMMELSTOWN HISTORICAL SOCIETY DANCE DEMO
Hummelstown, PA
September 23, Saturday, Public Event, Admission Fee
ALLISON ANTRIM MUSEUM CIVIL WAR DANCE
Greencastle, PA

September 24, Sunday, Private Event
CWDF REHEARSAL
October 28, Saturday, Public Event, Admission Fee
CIVIL WAR DANCE
Glassboro, NJ
October 14, Saturday, Public Event, Admission Fee
CIVIL WAR DANCE DEMONSTRATION FOR BATTLEGROUNDS HOSPITALITY'S "NIGHT AT THE MUSEUM"
GETTYSBURG NATIONAL MILITARY PARK VISITOR CENTER
Gettysburg, PA
October 21-22, Saturday & Sunday, Public Event, Admission Fee
DISPLAY OF CIVIL WAR WEAPONS AT BELLE GROVE MANSION
Middletown, VA
October 21, Saturday, Private Event for Registered Reenactors
CEDAR CREEK REENACTMENT BALL
Middletown, VA
November 4, Saturday, Public Event, Admission Fee
SOMERSET CIVIL WAR BALL
Somerset, PA
November 12, Sunday, Private Event
CWDF REHEARSAL
November 18, Saturday, Public Event, Admission Fee
REMEMBRANCE DAY BALL
EISENHOWER HOTEL
Gettysburg, PA
November 24, Friday, Public Event, Free Admission
DANCE DEMOS AND CIVILIAN ARTIFACT DISPLAY
GETTYSBURG NATIONAL MILITARY PARK VISITOR CENTER Gettysburg, PA
December 2, Saturday, Public Event, Park Admission Fee
HARPERS FERRY HISTORICAL PARK CIVIL WAR DANCE Harpers Ferry, WV

December 8, Friday, Public Event, Admission Fee
FEZZIWIG CHRISTMAS BALL
NEW CASTLE HISTORICAL SOCIETY
New Castle, DE